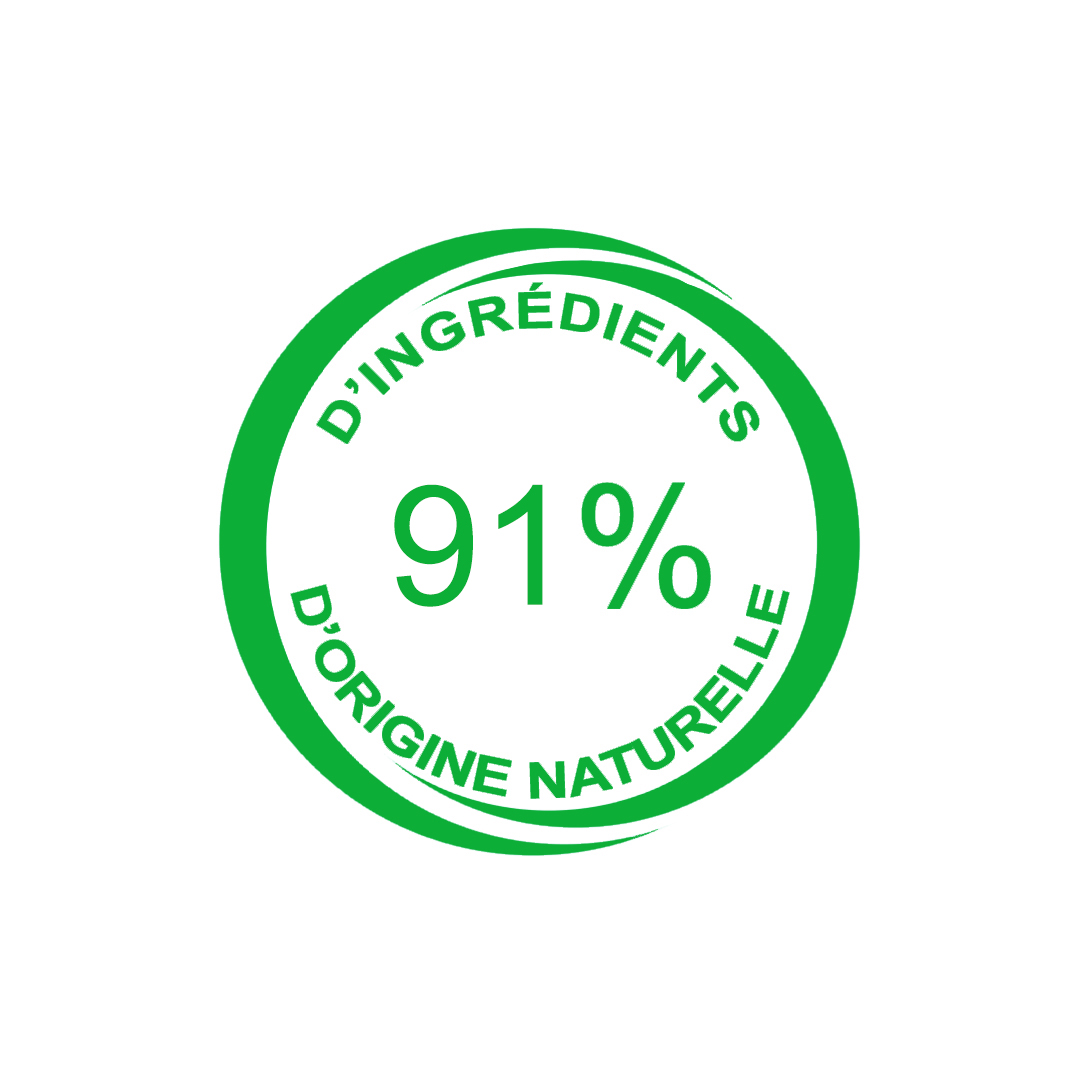 The new "waterless Cosmetics": No longer carry your heavy and bulky plastic bottles which may leak during the trip.
Our Revitalising Solid Shampoo with Argan oil , without plastic waste, weighs only 60 gr and is easely transported in its cardboard box.
its well foaming and gentle formula respects the scalp, and cleanses as effectively as a conventional shampoo in plastic bottle.
Leaves hair soft, revitalized, shiny, supple and easy to disentangle.
Eco-friendly formula :
- Replaces up of 2 bottles of 250 ml ( the quantity may vary depending of hair length)
- Box without plastic bag, 100% recyclable cardboard
- Quick and easy rinsing, water is precious
- Biodegradable ingredients
Our Formula :
91% natural active ingredients : Argan oil, Shea Butter, Vegetable Glycerin, Sunflower seed oil, Panthenol
Vegan formula, conservative-free, sulfate-free, silicone-free
How to use :
Wet your hair and the shampoo bar
Apply directly to wet hair
Lather well in massaging and rinse
Tips

: Keep your shampoo bar away of water
Suitable for all hair types, appreciated by both women and men